On this blog, I talk a lot about the importance of routines and how they work for me. I've learned that I perform best when I have schedules to stick to, and I've shared tips on how to create a routine when you don't have any externally enforced structure.
But what can you do when your schedule isn't fixed? How do you set routines when the structure of your days changes inconsistently?
First, I think it's important to keep in mind that there's no one-size-fits-all solution. Everyone's needs are different, and not everyone works well with routines. That's totally fine. But if you are someone who performs well within the structure of routines, and you're struggling to carve out that structure because of fluctuating schedules, read on.
Create routines for a few small but consistent windows of time.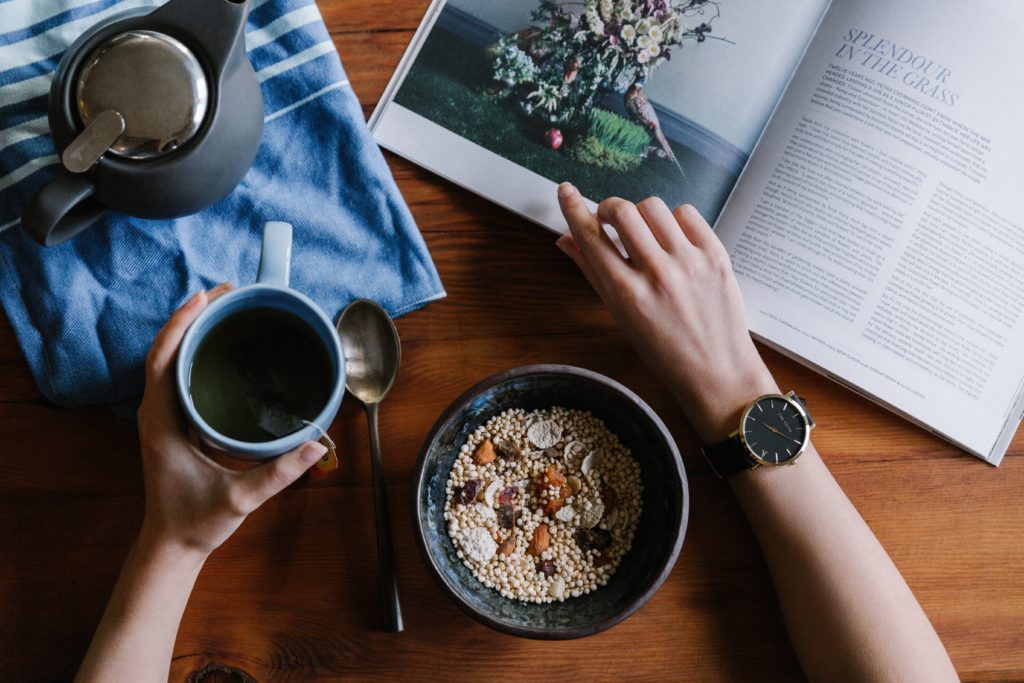 Even if your schedule changes on a daily basis, there are probably little pockets of time that remain fairly consistent. Try creating a routine just for those specific times.
Some examples of these pockets might include morning and evening, the start of your workday, or mealtime. Getting into the practice of setting and adhering to routines in these small pockets of time can help keep you feeling like you're on top of things, as well as condition you to look for and/or create more structure in other areas.
Create a routine for each type of day you typically have.
Another idea is to create categories of routines. Take a look at your typical week (or even month) and try to categorize the kinds of days you have, even if they don't occur on the same day of the week every time. (Or ever.)
For example, you might have work days and days off. Or days when you have lots of energy and days when you have none. Or days when your task list is overflowing and days when you only have a few things to accomplish.
Look for a pattern, and then set routines based on those categories.
Create a routine using paired habits.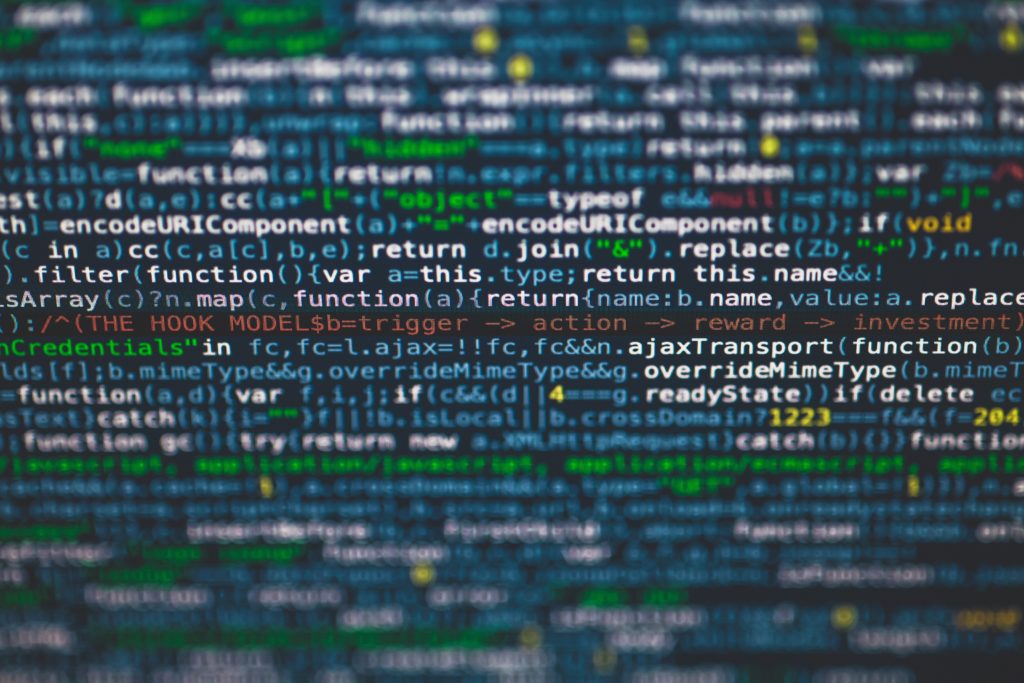 One method of setting and keeping up with habits is to pair a new habit with an established one. And what is a routine but a grouping of habits done in a similar sequence on a regular basis?
Find a few habits you already practice, and build on them. Create a routine by turning them into a series of events that always (or usually) happen together: after I do _____, I will do _____. This works best when the first action is an already established habit, so that you start your new routine automatically.
More resources for building routines.
Looking for a little more inspiration? Check out the routine-building worksheets in my resource library! Sign up for free using the form below, and you'll also receive my weekly newsletter for some extra motivation and tips.