Several weeks ago, I wrote about some of my favorite lists that I have made and used time and time again. This week, I decided to revisit that topic and discuss some other useful list ideas.
1. What To Do When I Feel…
This is a useful reference for when you aren't feeling your best. Essentially, it's an idea bank of activities or exercises that you enjoy or that help you feel better.
It can be hard to know what to do in the moment when you're feeling stressed, worried, sad, and so on. If you already have the list made, you can easily look over it and choose something to do to try to boost your spirits. And even if you don't end up pulling it out, taking the time to list ideas in advance can still help bring the items to mind later.
When I made this list in a previous bullet journal, I had four quadrants:
1. When I Feel Down
2. When I Feel Stressed
3. When I Feel Bored
4. When I Feel Lazy
For each feeling, I then listed activities that I knew would help counteract the negative emotions or thoughts. I tried to vary the types of activities in terms of time and energy involved.
A similar list I've found useful is a running list of creative projects. These are things that I want to work on, but that aren't urgent or time-sensitive. Having this list makes it much more likely that when I actually have the time to work on one of the projects, I won't forget about them.
Free Template Download
Download a free template for this exercise from my free resource library, or browse the other planning, goal-setting, and organizational resources.
2. Routines List
I love routines. And I love lists. So combining them is a no-brainer.
I'll be honest, I sometimes have more fun creating the routines list than I do actually following the routines. But, again, I still find it useful to write everything out and solidify it in my mind.
Currently, I make most of these lists in Trello rather than in my bullet journal, because it's a lot easier to change things around. But when I have a routine that's very solid and not likely to change over the next 6 months, I do like to write it by hand and have fun making it look pretty.
3. Today I Learned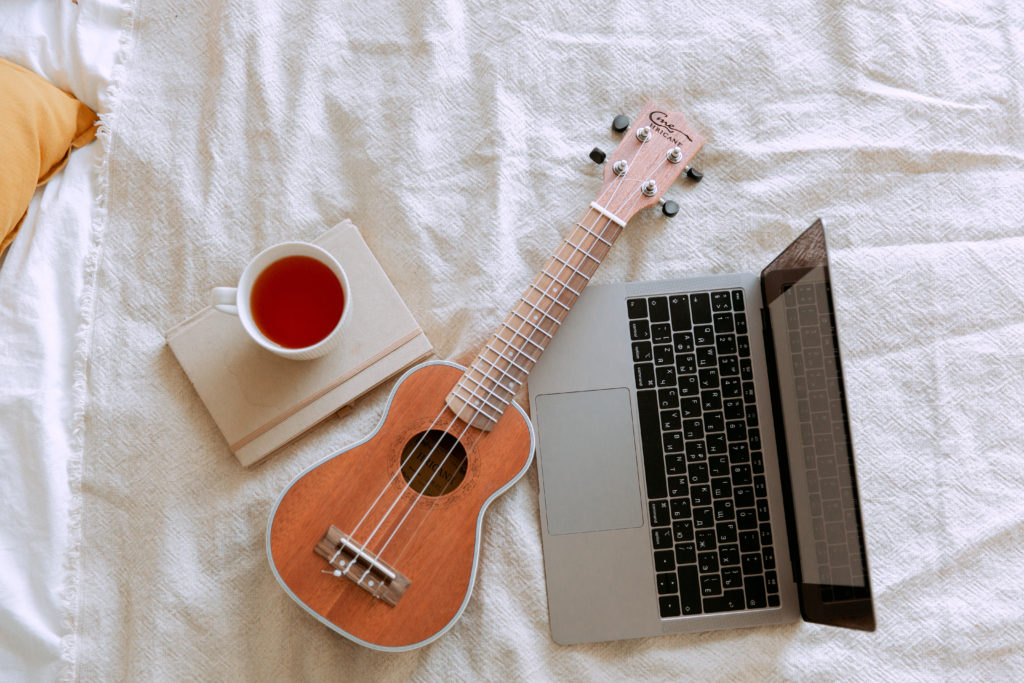 This list is exactly what it sounds like: a notation of something new learned every day. It could be a fun fact, a skill, a new word in a different language (or even in your own native language!), or anything else you didn't know before.
In the interest of full disclosure, I tried this one a few years ago and didn't keep up with it very well. But I love the idea of intentionally learning something new every single day. So I may come back to it again sometime.
4. Gratitude List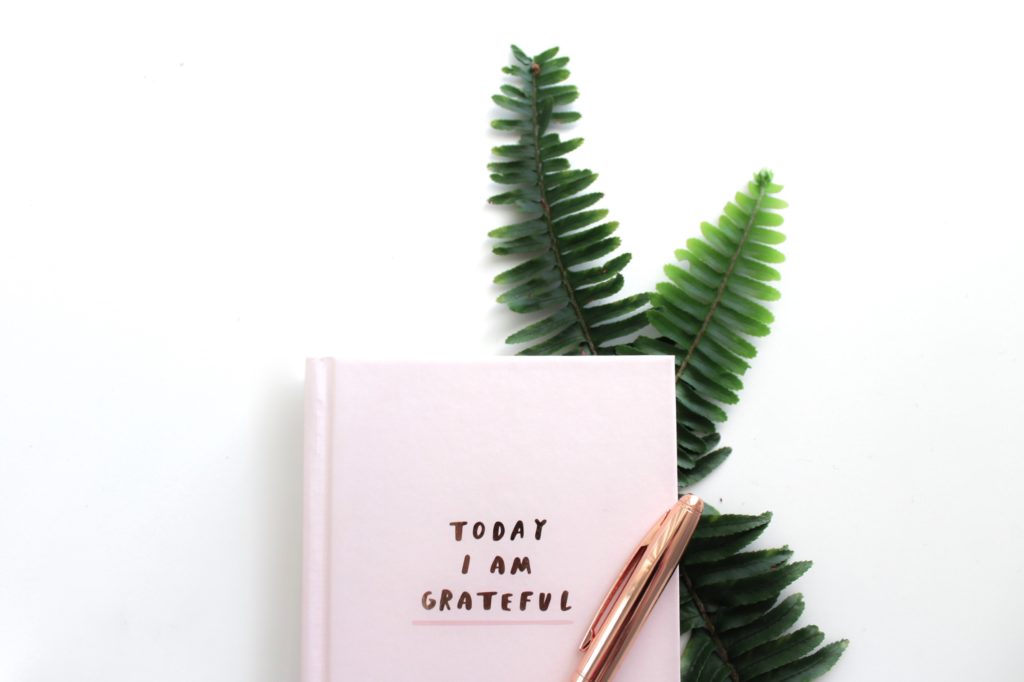 I've kept this list in a few different ways.
Some months, I've included space next to my habit trackers where I would write down one thing I was grateful for each day. Other times I've written it in that day's journaling space.
But whatever format I use, I do find it helpful to look for something to be thankful for in every day. Sometimes I've had to think a little harder to find something happy to be thankful for, but often it has been difficult to choose just one thing to write down.
5. Unexpected Treasures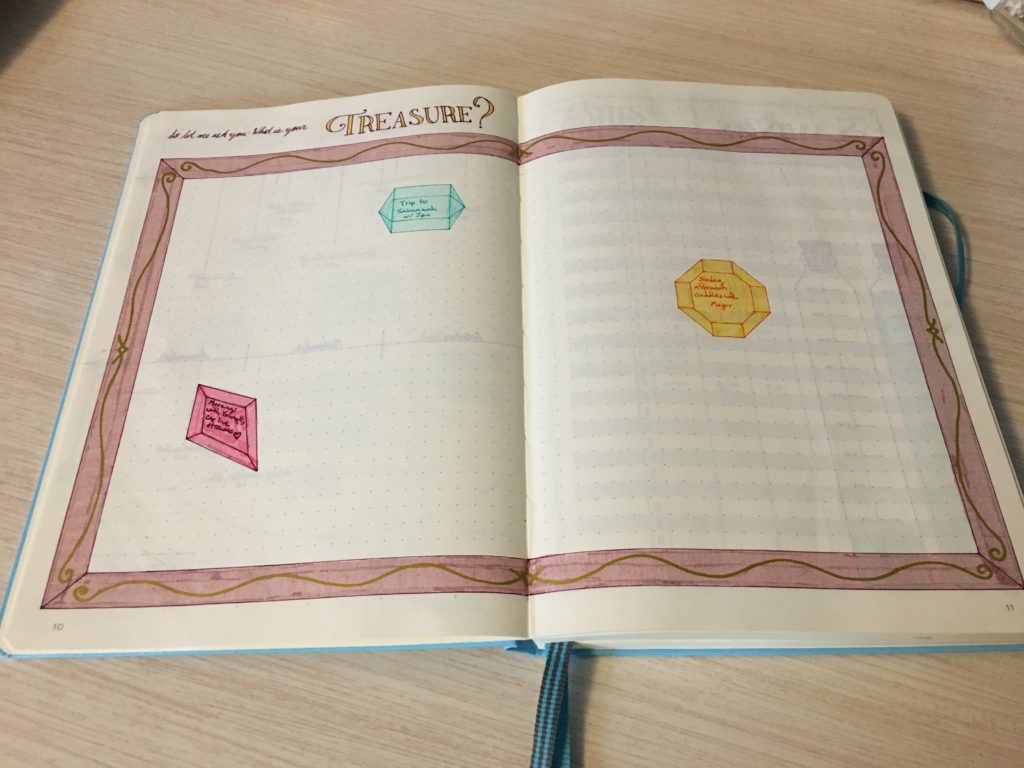 You might remember that this is a new one I'm trying in my bullet journal right now. It's a bit of a different approach to a gratitude list, specifically focused on making note of things I didn't expect or plan for that have brought me joy.
In keeping with my theme, I draw in a little jewel shape for each item. I'm looking forward to reviewing it at the end of the year, even if I only have a few items there right now.
6. To Read/Watch/Listen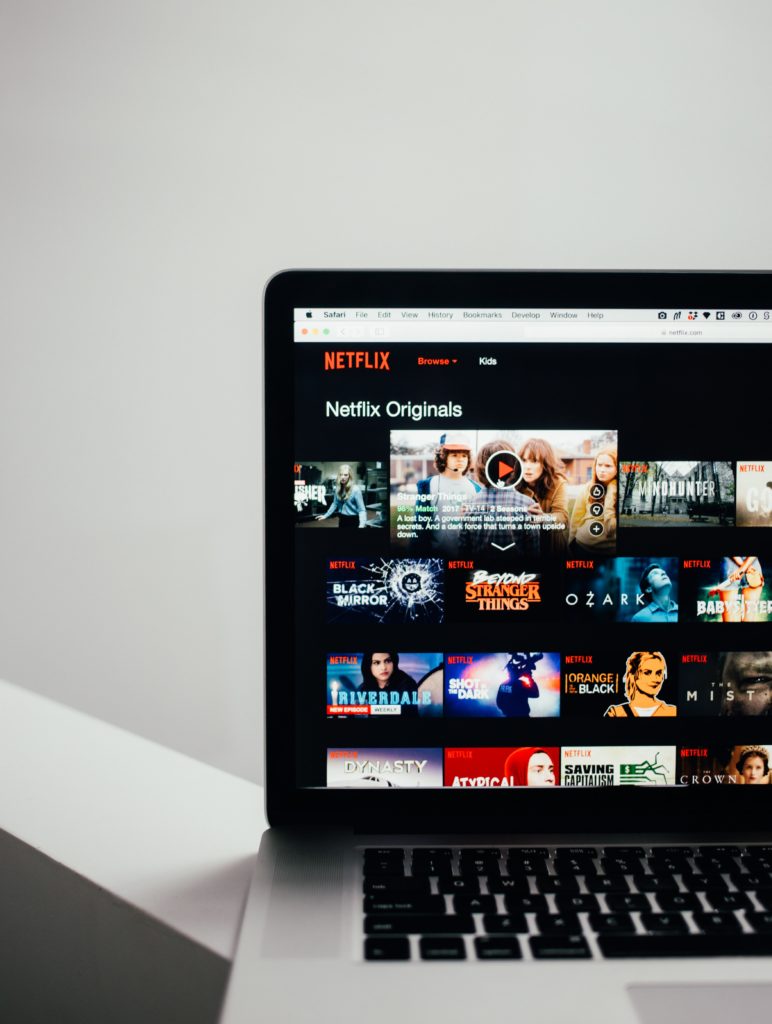 There's a lot to sift through in terms of media. And if you're anything like me, you might have difficulty remembering things you told yourself you wanted to try out if you don't write them down somewhere. So keeping a list of books you want to read, movies you want to watch, and music you want to listen to can help.
It's a similar concept to the creative project list I mentioned above: when you finally have the free time, it's a lot easier to pull the list out and choose something than to try to remember a bunch of titles off the top of your head.
7. Things I Like About Myself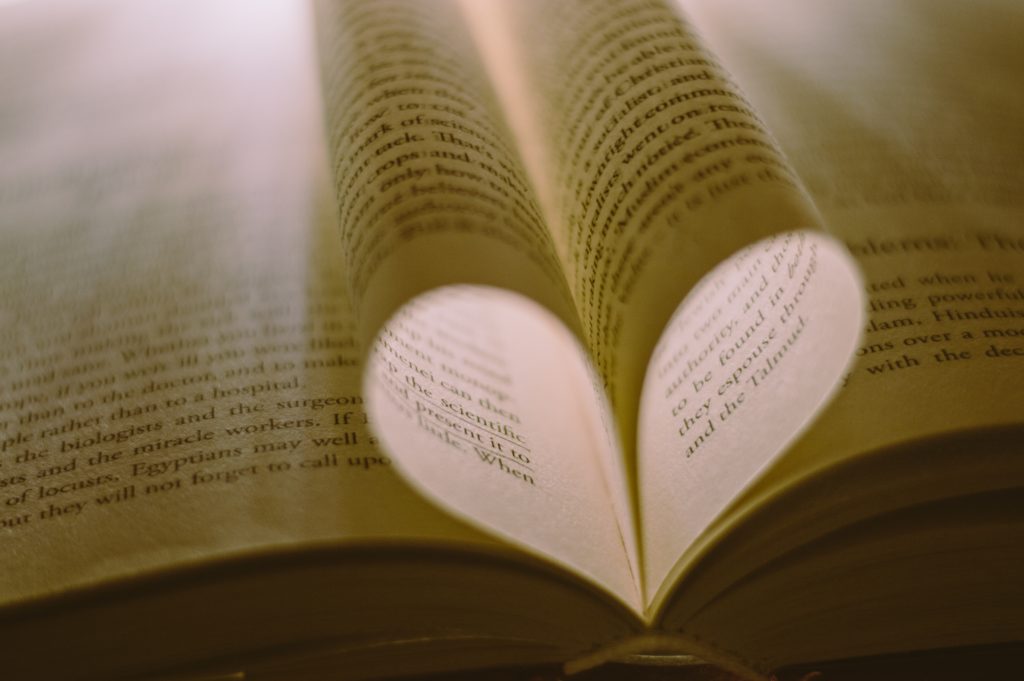 I tried this list out in the goals section of my journal one year, both because I had some extra space and because one of my goals had to do with building confidence.
I think it's important to remember that self-development is not just about getting rid of bad habits or negative traits; it's also about enhancing and building up the positive traits we already possess.
Making this list caused me to think about the positive traits I wanted to reinforce, and it also served as a nice little reminder on days when I was tempted to be extra hard on myself.
Bonus: A List of Lists
Also known as brainstorming. Or outlining. Or this blog post…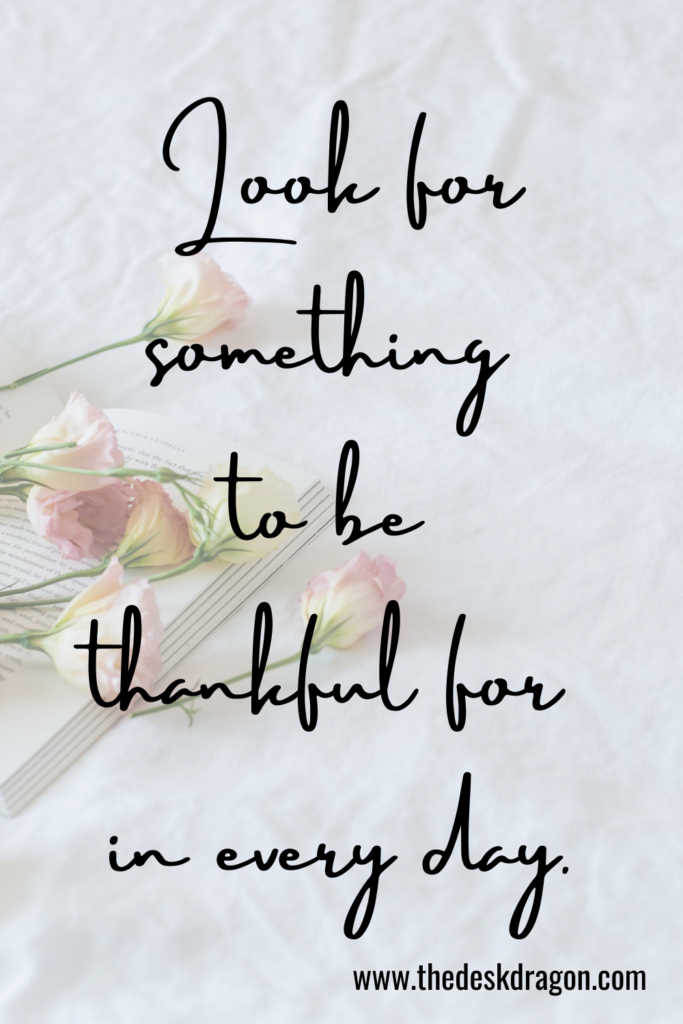 I'm pretty sure I would never get much done without making lists. And I certainly wouldn't be as organized. What other list ideas would you add to mine? I'd love to hear from you.