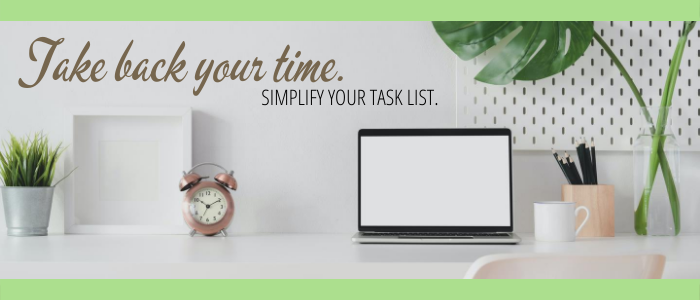 If we're honest, none of us can do it all on our own. That's why you're here — you know you need an extra hand to help keep your desk, task list, and mind clear and focused.
Whether you're looking for help with writing & editing, podcast production, or general administration tasks, you've come to the right place!
Let me take on just a few of those extra tasks, or manage a large amount of behind-the-scenes details, or let's find some arrangement in between. Whatever makes the most sense to free up precious hours in your workday.
[P.S., you can also get FREE organizational and planning resources here!]
---
SERVICES
---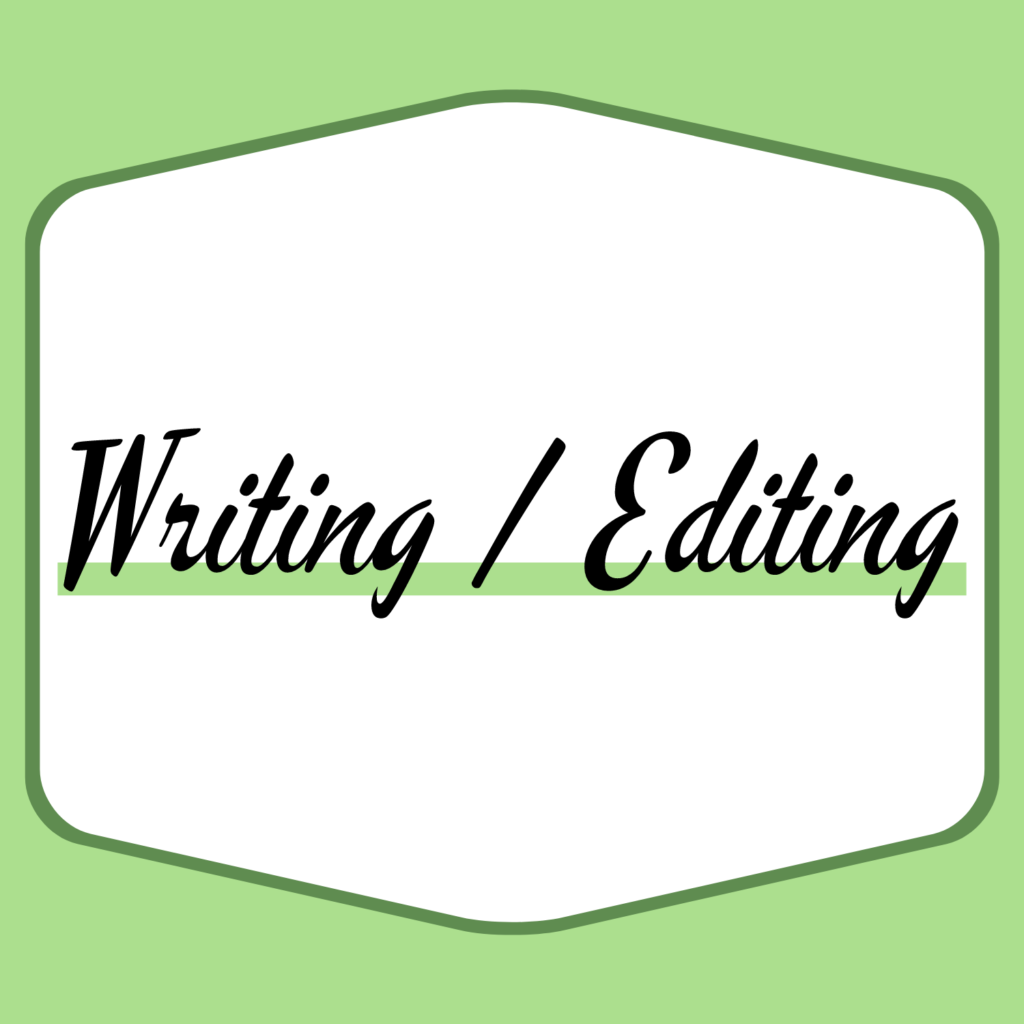 Writing / Editing
---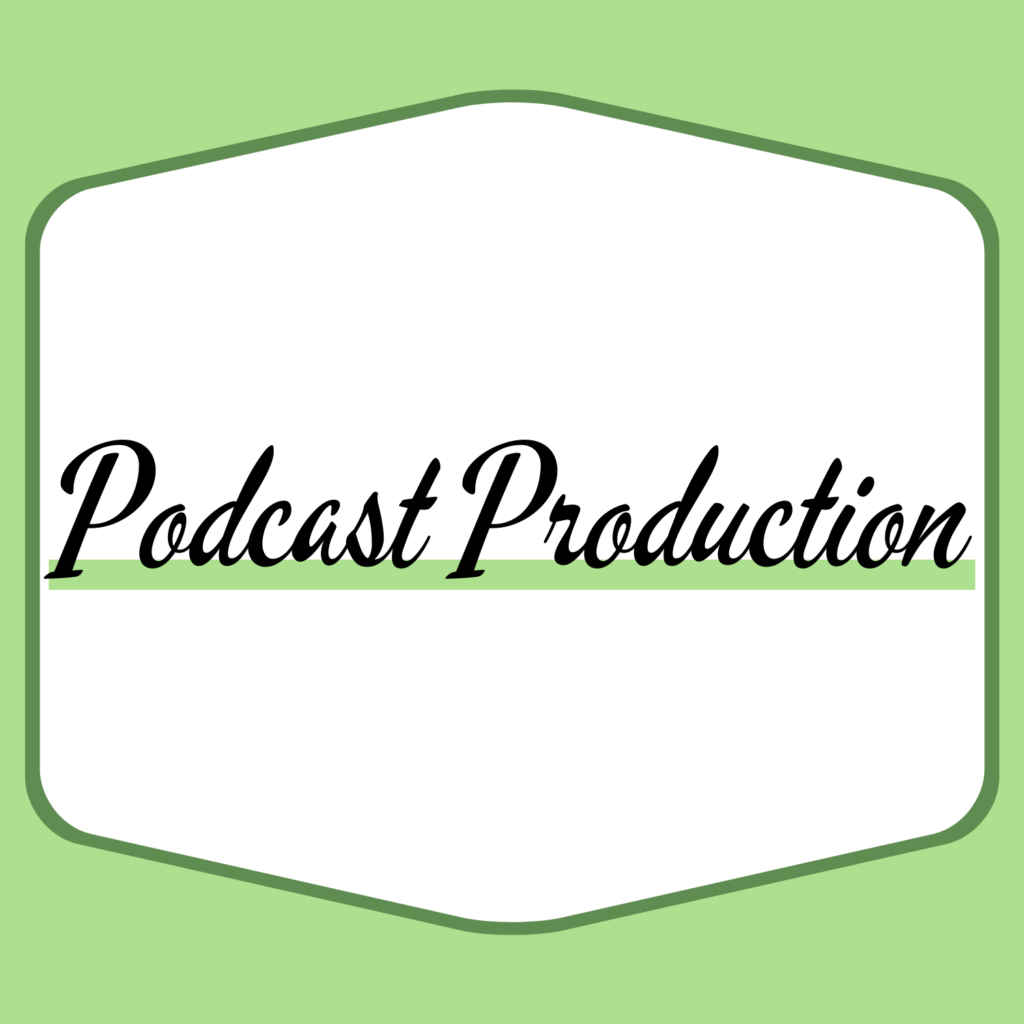 Podcast Production
---
Episode Publication & Distribution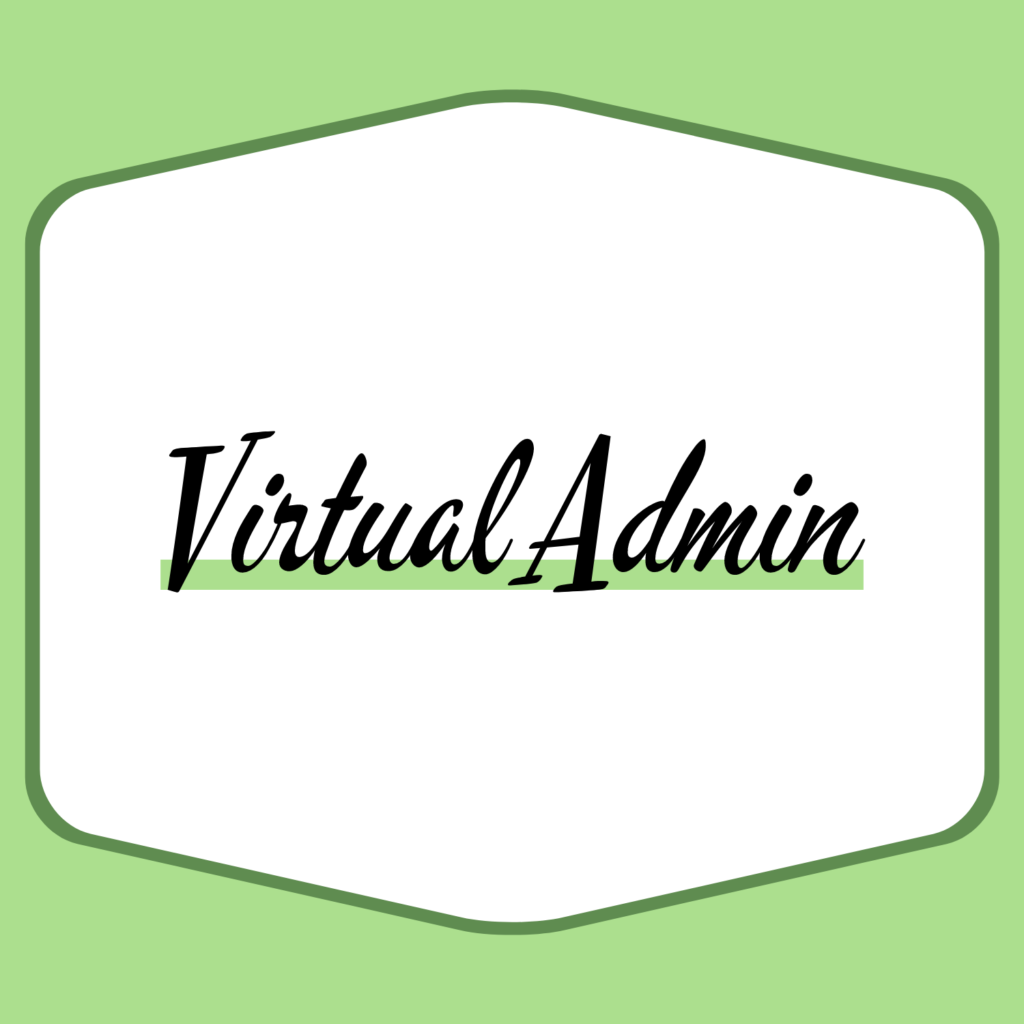 Virtual Admin & Email
---
Transcription of Audio & Video
Your individual needs may not fit perfectly into just one of these boxes, and that's perfectly fine! Choose the service(s) you need and combine them into a monthly package tailored just for you and your business.
Not sure exactly which services you're looking for? Schedule a free Discovery Call here, and let's talk about how I can help!
---
MONTHLY PACKAGES
---
Basic
$450
---
Up to 15 hrs/month
This package is a great choice if you just need a little extra help to stay on top of things.
Amplified
$925
---
Up to 30 hrs/month
This package is ideal if you're looking for more than one type of service, or more in-depth assistance.
Comprehensive
$1,350
---
Up to 45 hrs/month
This package is for those who need detailed, multi-faceted services with more open availability.
Let's do this!
Ready to free up time and mental space? Schedule a free call now, and let's get started!
---
"Kristine is an amazing asset to my business. She is super fast and thorough and has saved me a lot of time. I don't know what I'd do without her!"
Chris Butler, owner of dailydoseofdiy.com
---