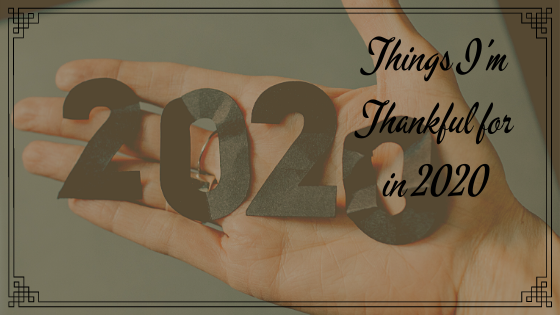 Ask anyone how their 2020 has been, and I can almost guarantee they'll tell you it was terrible — and you'll almost certainly agree. All the hopefulness we had at the dawn of a new year and decade seemed to vanish within the first few months.
And we have good reason to look back on 2020 with disappointment. Despite the title of this post, I don't have any intention of trying to say you must look on the bright side and find something to be thankful for. There's always going to be someone who "has it worse," but that doesn't disqualify any one person's feelings of grief or discouragement.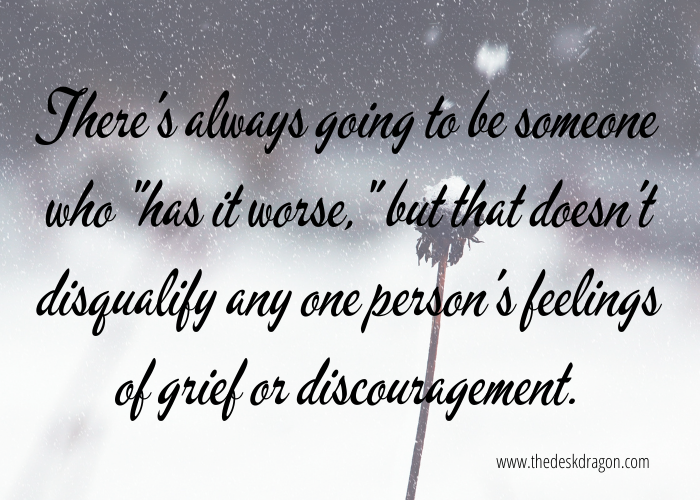 What I do want to do in this post, however, is to list a few of the things that I personally have found to be positive notes in a generally negative collective experience. I'm thankful for these things, not because they make 2020 "good," but because they have helped at least a little to temper the badness of the year.
1. Music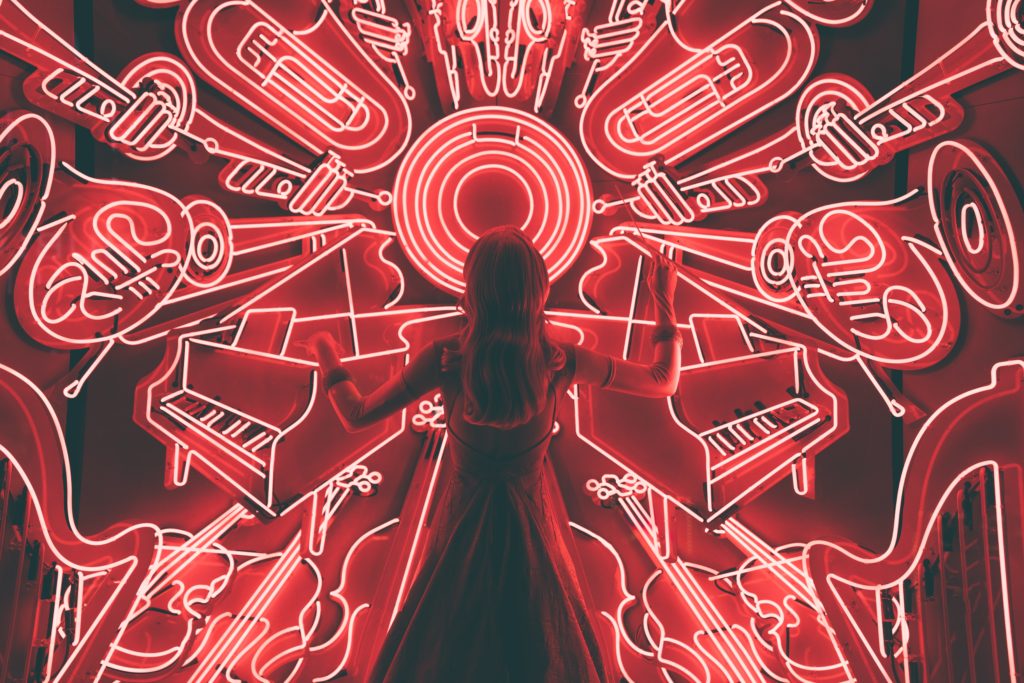 I don't know about you, but my 2020 playlists have given me a lot of joy. My favorite artists have put out some fantastic new content, and I've discovered some new (to me) artists as well. At times through escapism and at times through solidarity, some of that music has played a huge role in getting me through some of the worst of 2020.
2. The Desk Dragon
This is the first full year I've been working as a freelancer, and I've come a long way even from January. I had to hit a point where I would have to either make this work or let it fail and try something else, and thankfully it did work out. Now I'm excited to continue into 2021 and continue to grow professionally.
Stay updated with my weekly newsletter: sign up below for free, and get access to exclusive planning, organizing, and goal-setting resources! You can unsubscribe at any time.
3. Ways People Have Found to Connect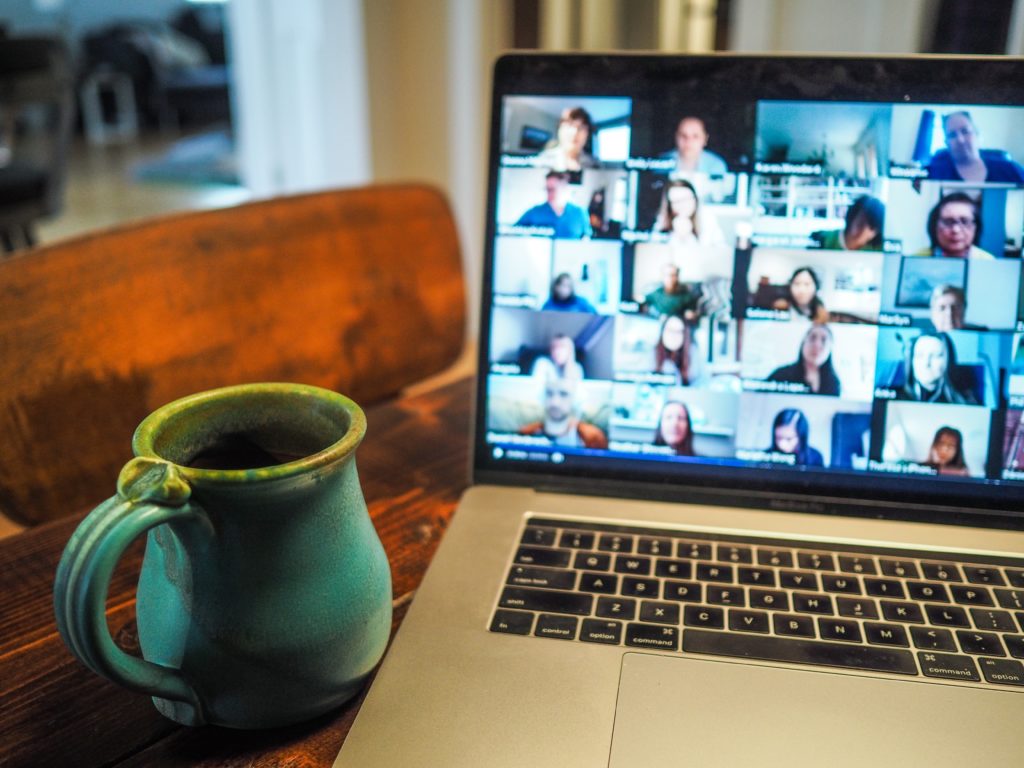 From fun little internet challenges like making Dalgona Coffee (yep, I tried it!) to learning and implementing entire new systems and software, people have found all kinds of ways to stay connected with each other despite our collective isolation and distance.
Something I learned while living in China for four years was that certain things — traditions and holidays, for example — are only cemented as our own when we have to put in extra effort to make them meaningful. While 2020 has separated people physically and emotionally (and nearly every other way imaginable), the need to intentionally reach out to others has brought some of us closer together in surprising ways. While we've had the technology to do so long before now, forced isolation has given many the needed incentive to actually make use of it.
4. The Right to Vote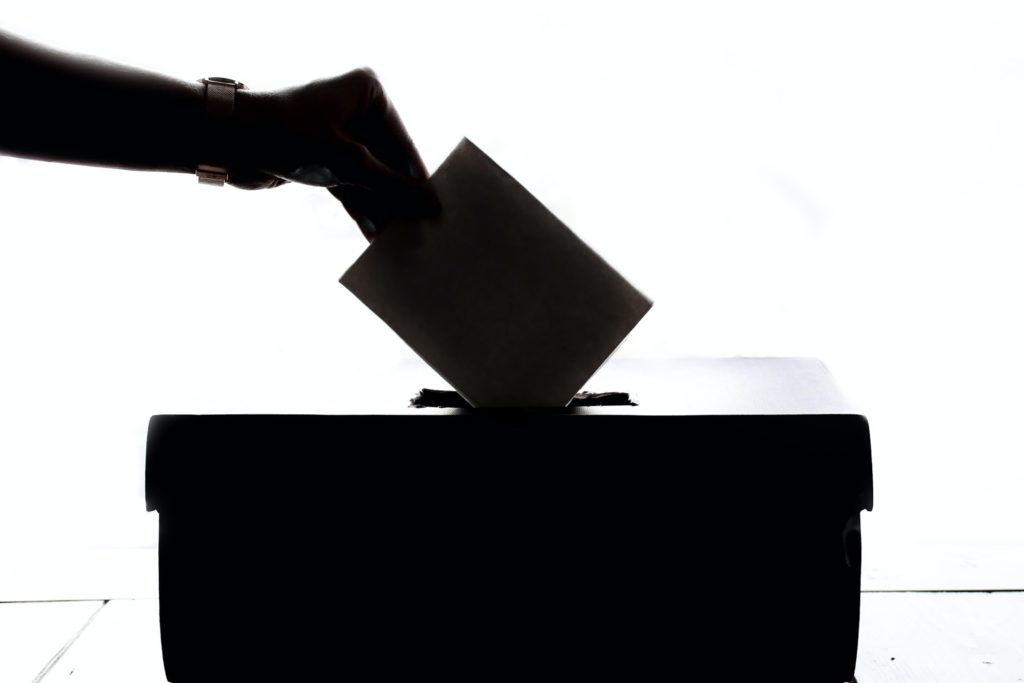 We still have a long way to go in the direction of equality and inclusion, and at times 2020 has made that clear in ugly and disheartening ways. But I firmly believe in celebrating every small step made toward progress, and I'm grateful to the women who came before me and fought for my right to have a say in society. May we all continue to work toward a world in which no person's voice is suppressed.
5. Increased Awareness of Mental Health
Again, there is still much more progress to be made. But, in my experience at least, there has been a recent increase in awareness of and support for those of us who struggle with mental health, as well as emphasis on the need for care.
Taking mental health just as seriously as physical health shows people that they aren't alone in their struggles and, thus, they don't have to pretend everything is fine when it's not. Sure, there are times when it may be helpful to put on a brave face and just keep going even though it's hard. But often being told to just push aside the emotional pain and stay positive actually makes things worse, because it turns that pain into something shameful.
So I'm thankful for the people I've seen show support for mental health. Especially those who are in positions of influence who have spoken out about their own struggles and set an example by stepping back to care for themselves.
And if you haven't done so in a while, this is your reminder to check in with yourself and take a break if you need to.
6. Learning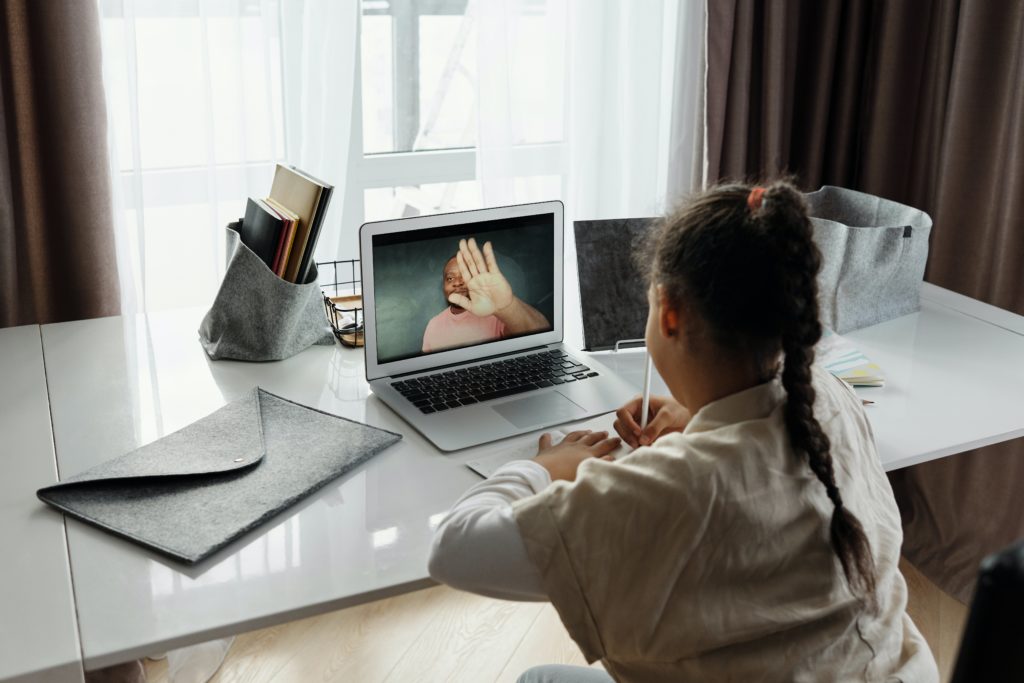 While I don't believe that anyone should be made to feel guilty for how they did or didn't spend their time during quarantine, I do think that boredom has helped many people focus their attention on learning new things that they never would have otherwise.
This year, I've learned new skills that I have been able to implement in my business. And I imagine we've all learned a few life lessons that I hope we can carry with us into 2021 and beyond.
Where do we go from here?
Whether you can easily find things to be thankful for this year, or whether you're ready to put 2020 behind us and never speak of it again, I hope that at the very least you can walk into 2021 with a little more grace for yourself and others.
Because that brings me to one last thing I'm thankful for this year: it's almost over, and there's another new beginning on its way.