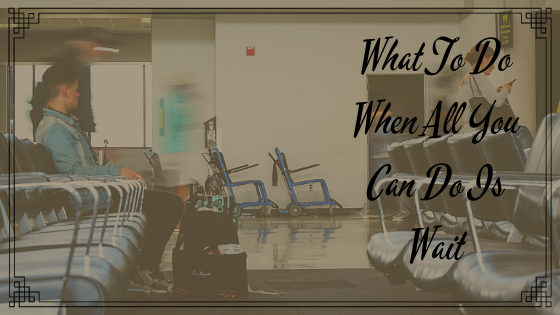 This is a strange time of year. For many of us, the Holiday season of November and December seems to spin itself into a frenzy and then suddenly pause as we wait for the new year to begin activities again.
It's also my favorite time of year. Partly because Christmas is my favorite holiday, and partly because I love that anticipatory feeling of planning for the huge reset of a new year dawning. It feels magical, bursting with the hope that anything could happen.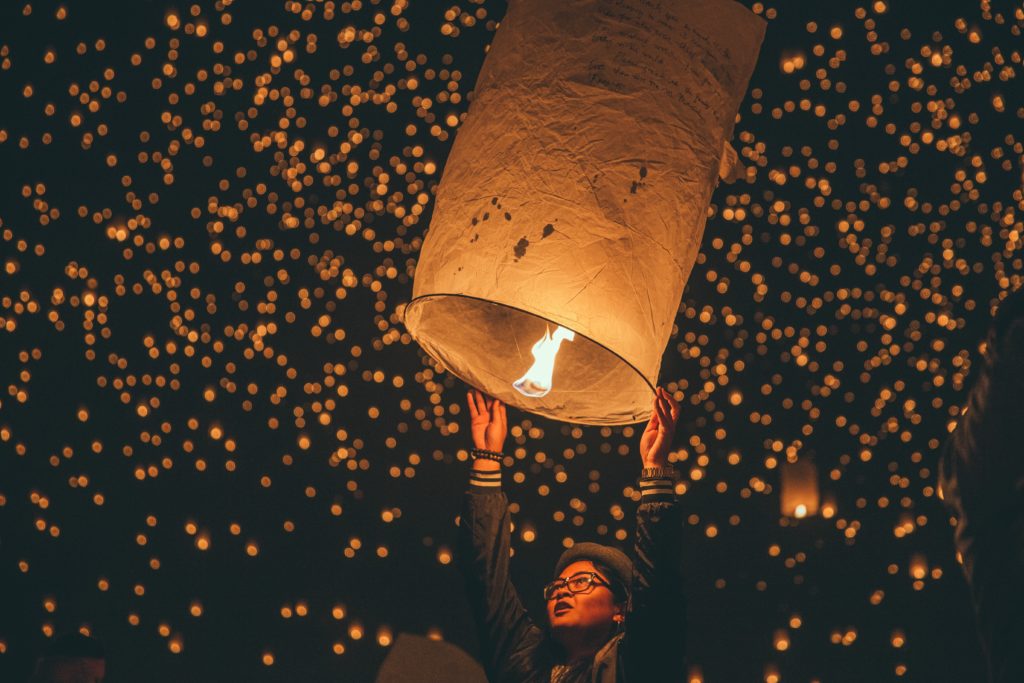 But, as I said, it's also a strange time. For all the planning that this time allows, there comes a point (usually that week between Christmas and New Year's Eve) when we feel as though we must wait for something external to happen before we can begin to act.
When All You Can Do Is Wait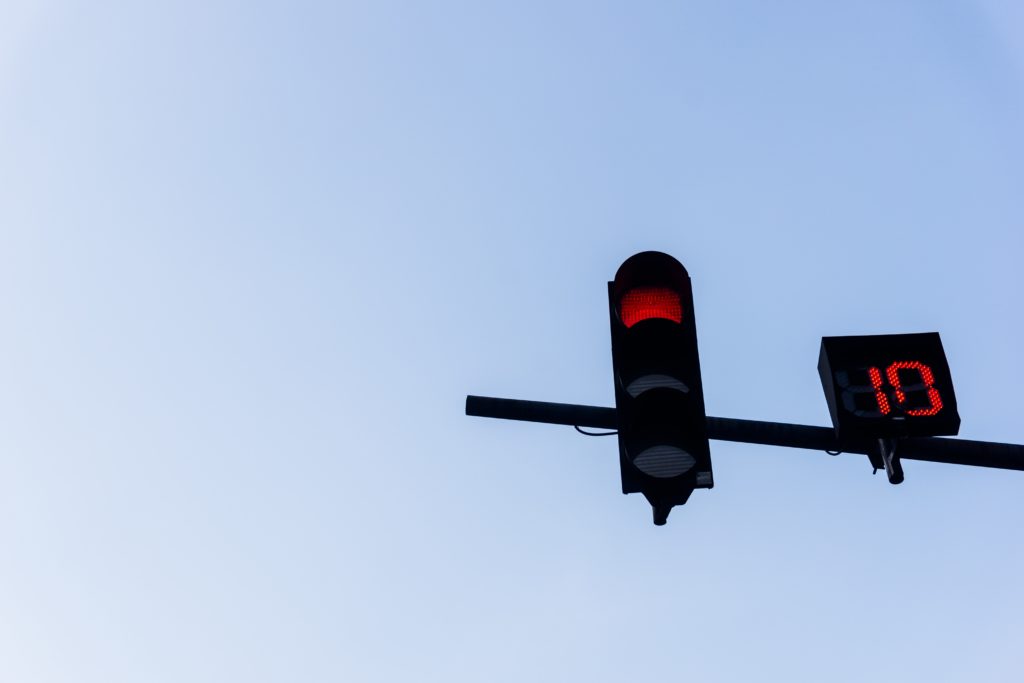 Although I tend to think about it more at this time of the year, this of course is not the only waiting period we regularly encounter. There are many instances when we may lay out all our plans — for the next month, for the next quarter, for the next step toward our goals, for some other big change — and feel totally ready to jump right in, but we are forced to wait. Because something else has to happen first, because we aren't as ready as we thought, because someone else needs to get on board with us, or sometimes without any apparent reason.
Whatever the cause, it can be supremely frustrating to be in that place of wanting to start but having to wait. So what can we do when it feels as though there is nothing we can do?
What To Do In Times of Waiting
1. Reflect & evaluate
Sit with yourself and journal, or simply think through your circumstances. Ask yourself why you are stuck waiting and how you really feel about it. Write down everything you can think of that relates to your being in this place of waiting — good, bad, neutral. You may find new a perspective on the situation.
Even when I can't actually do anything, I often find the act of writing down my frustrations to be comforting. Sometimes I will do this by hand, and look back on it later to see the progress I have made. Other times I type out my thoughts on my computer and then delete the document so I'm not tempted to pull it back out and wallow in the negative emotions. This second method also frees me to be brutally honest about my frustrations, because I know no one else will ever see it. But whatever method you choose, use this waiting time to check in on yourself honestly and compassionately.
Refocus & re-direct
In your reflection, you may discover that you aren't actually as stuck as you thought. Instead, you may be unable to move forward because you actually need to go in a different direction. You may be in a place where what you were doing isn't working anymore, and what you really need is to let that goal go and go after a different goal.
Rest & refresh
Sometimes there really isn't any action you can take, and continuing to agonize over it and overanalyze the situation just makes things worse. What you need in this case is to rest. There's nothing wrong with slowing down and letting yourself relax for a bit.
So often we are made to think that if we stop moving for even a moment, we'll lose all our progress and never be able to start again. But in reality, rest is needed if we are to keep moving later. Don't push yourself to be busy for busyness's sake.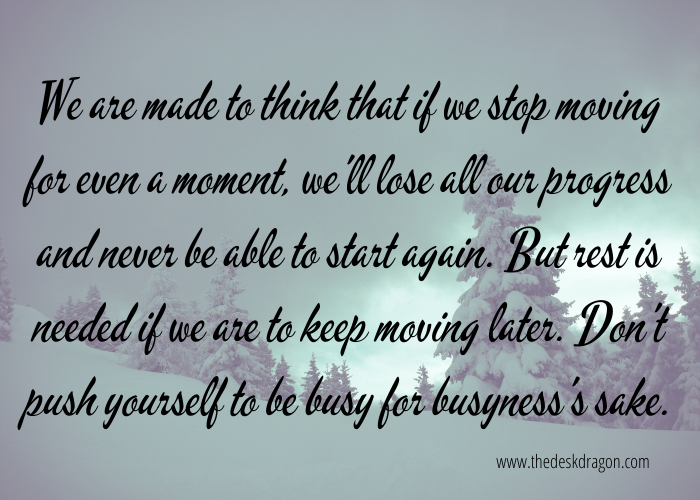 What are you waiting for?
If you aren't sure where to start in your reflection — or if you just like planning and journaling resources — check out my free resource library. Some examples of what you'll find there include:
Worksheets for working through creative blocks
Sign up for my email list using the form below to get exclusive access to the resource library. It's free to join, and you can unsubscribe at any time.