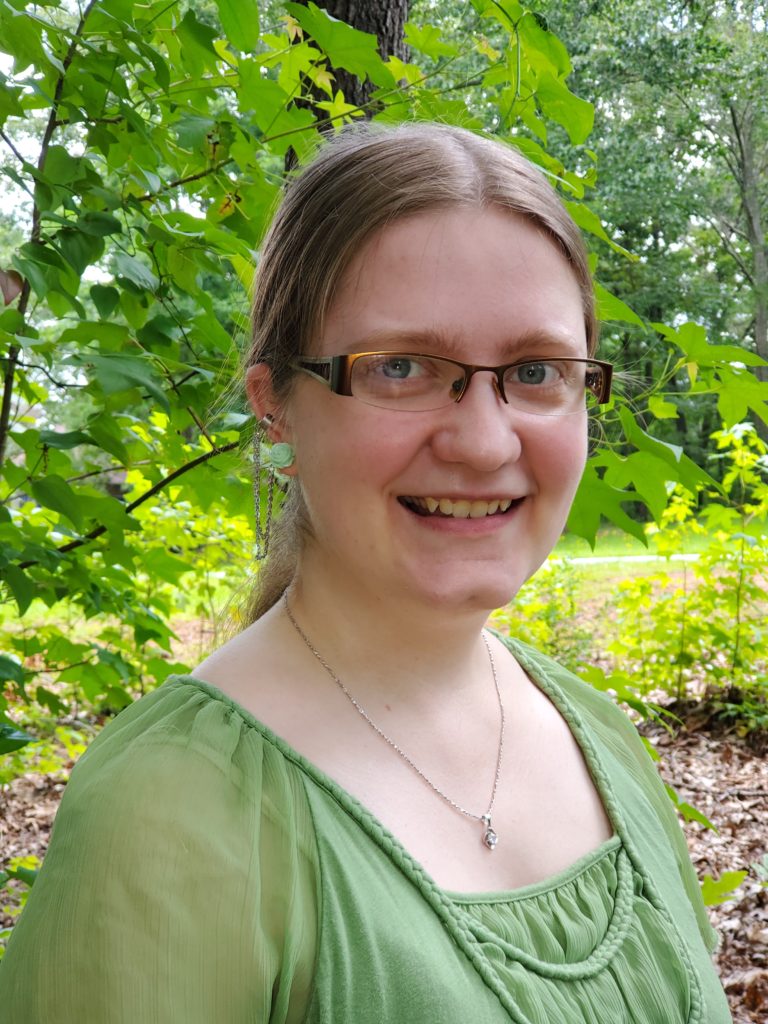 My name is Kristine Pike.
I'm on a quest for personal growth, confidence, and productivity, and for helping others achieve the same. I'm also constantly on the hunt for new organizing systems and goal-setting (and -keeping!) strategies. While I swear by my bullet journal, I believe that each person's organizational needs are unique, and that finding the right system for you makes all the difference.
Writing and editing are my first loves, so to speak.
I've had aspirations of becoming an author since I was very young, and I majored in English Writing with that goal in mind. While at university, I became a member of Sigma Tau Delta, the International English Honors Society.
After graduating with my B.A., I spent four years teaching English (spoken and written) in Hubei Province, China. I learned the importance of efficient and effective communication, and though I no longer teach, I still make it my business to empower others in getting their message into the right words and out to those who need to hear it.
I currently reside back in my hometown: Newnan, GA. Some of my favorite things include the written word; coffee; my giant orange cat, Major; my little(r) black cat, Licorice; playing the piano; traveling the world (physically and virtually); a band called DAY6; and all things organizational.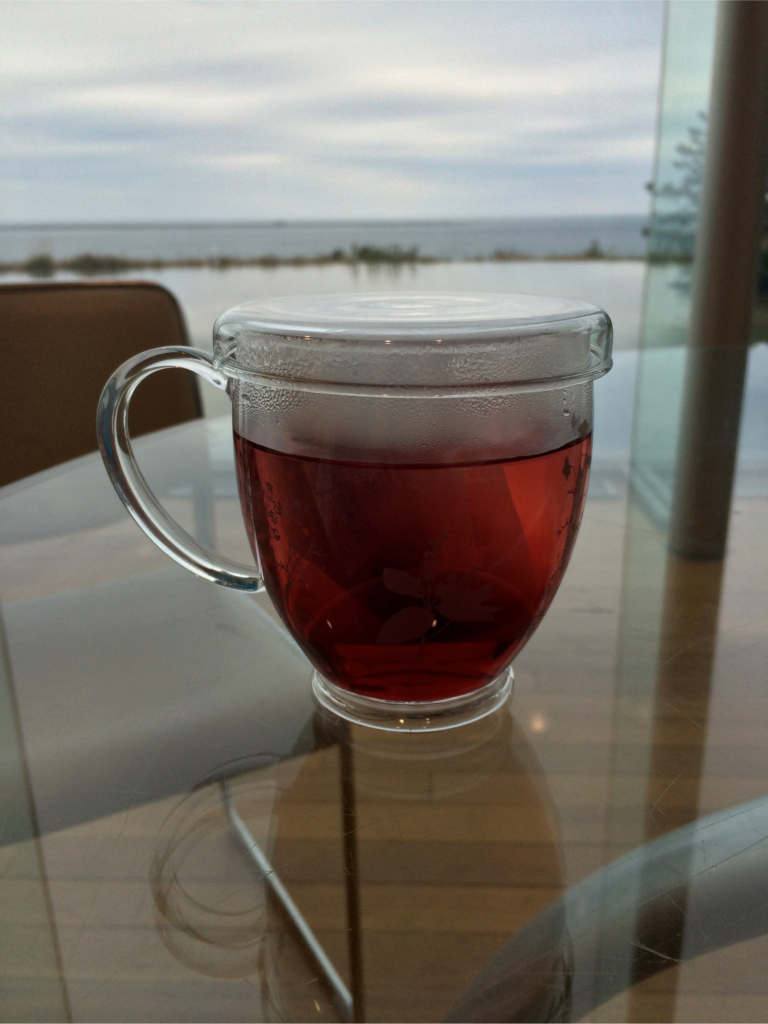 Take back your time.
My goal is to use my passion for communication and creativity to:
Create and polish meaningful content alongside people who are striving to create a positive difference in the world.
Help overwhelmed business owners get and stay organized — because I know from experience that clearing up mental clutter is a vital step in pursuing what you really care about.
If your goals align with one (or both!) of those categories, I may be able to provide what you're looking for! Check out my list of services and rates, and let's talk about how I can assist you in reaching your goals.