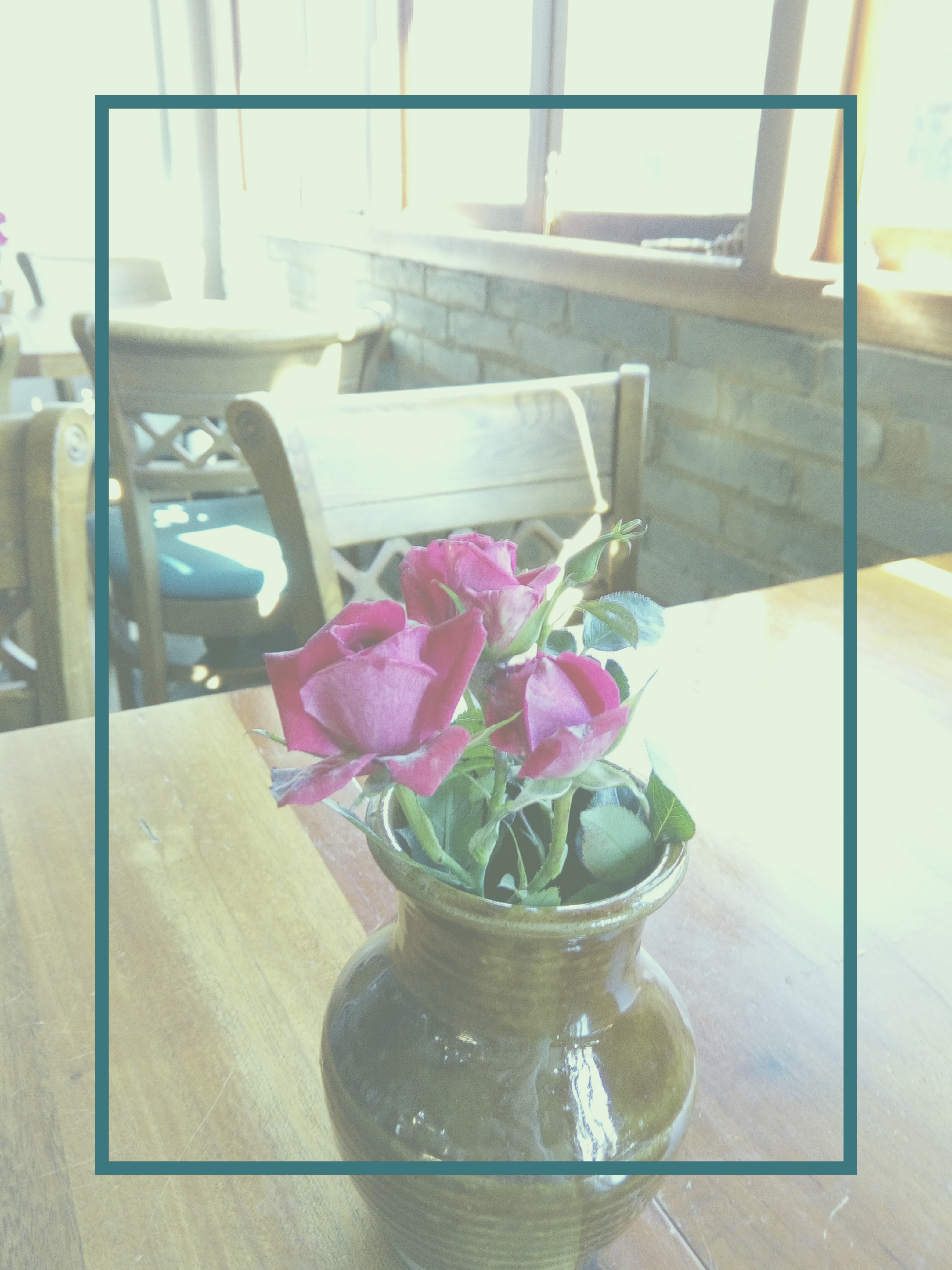 Do you have questions about my services, rates, etc.? Are you ready to set up a voice or video call to discuss working together? I'd love to hear from you.
Click on the button below to schedule a call and add it to my calendar:
You can also email me directly at kristine.pike@thedeskdragon.com.