You have a voice that deserves to be heard. But there are a lot of behind-the-scenes tasks that have to be done in order to get your message out into the world.
Just like physical clutter boxes you in and causes stress, having a million items crowding your to-do list keeps you from being your most productive. That's where I can help.
Maybe you have an idea of what you want to say, but can't quite get it into words.
Maybe you need an extra pair of eyes to double-check for errors in what you've already written.
Maybe you have a podcast and are looking for someone to edit the audio, create show notes and blog posts, and/or ensure the distribution process runs smoothly.
Or maybe you have administrative work occupying your time when you could be focusing on growing your business.
Whatever the case, I'm here to free up that time and help you stop juggling too many things at once.
How Can I Help You?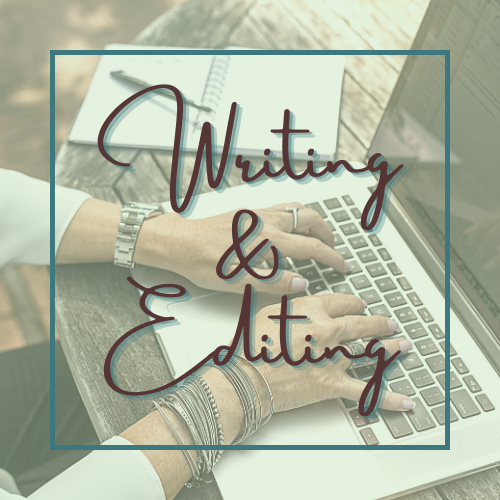 Writing & Editing
Blog posts
Email Newsletters
Website Copy
Editing
Proofreading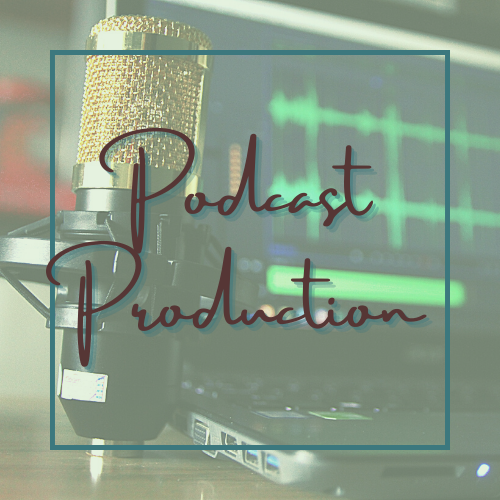 Podcast Production
Audio Editing
Show Notes & Blog Posts
Episode Publication & Distribution
Project Management
Virtual Admin
Inbox Management
Transcription of Audio & Video
Typing Handwritten Text
WordPress Admin
And more!
---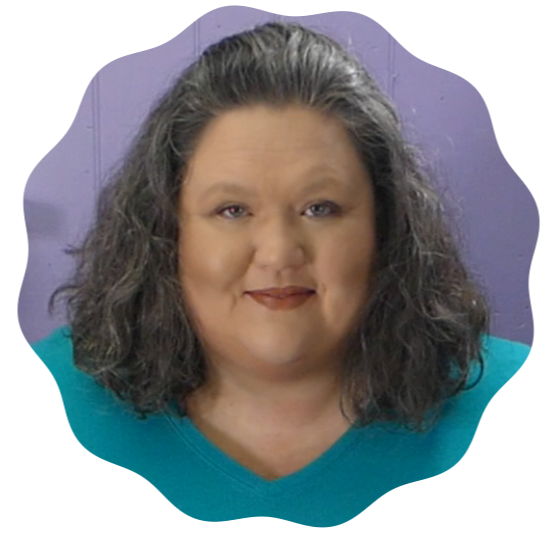 "Kristine is an amazing asset to my business. She is super fast and thorough and has saved me a lot of time. I don't know what I'd do without her!"

Chris Butler, dailydoseofdiy.com
---