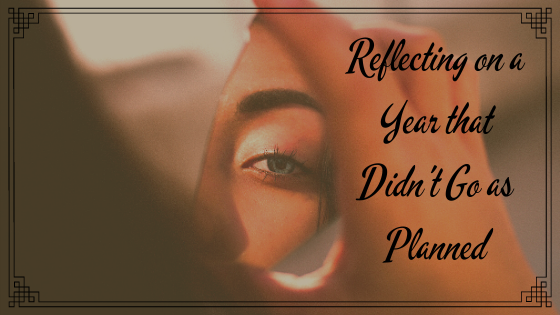 As we near the end of 2020, I'm often reminded of how much hope I had for the year last December. And how in January, when I hit the year's first stroke of bad luck (I started the year with a pretty miserable sinus infection, among other frustrating happenings I won't go into detail on), I mused optimistically that perhaps this was a sign of a great year — you know, the idea of getting the bad stuff out of our system early, leaving only good to come.
Turns out it was more of a preview of all that 2020 had in store.
Of course, there have been some pretty great things that happened in 2020. But overall, it's not a year I'll be sad to leave behind. Still, we've reached the point in the year when I like to take time to reflect and review, and make my plans for the year to come.
Reflecting on 2020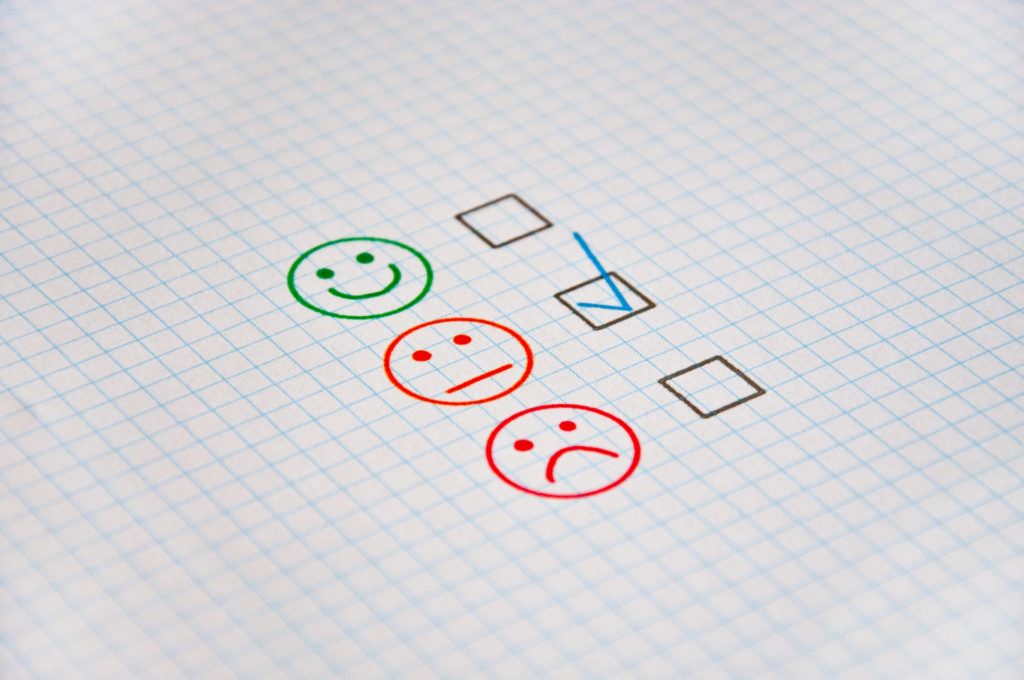 It's tempting to just sort of mentally throw the whole year out and start over. But I think doing so would be a disservice. There's a lot to unravel in my head: positive, negative, and confusing thoughts all tangled up together. So I intend to spend the next few weeks working through them and getting to a place of more clarity in preparation for 2021. And I invite you to do the same.
Reviewing 6-Month and Yearly Goals
In a year like 2020, reviewing goals from January can be discouraging. Many of our plans got derailed very early in the year, and never quite got back on track.
When evaluating these goals, it's important to also evaluate the reason you set them in the first place. Some of those goals can be reset for 2021, but others may have become irrelevant. Don't force yourself to keep going after them if you no longer have the same mindset and letting them go would serve you better now. It's okay to admit that you couldn't accomplish them and no longer wish to.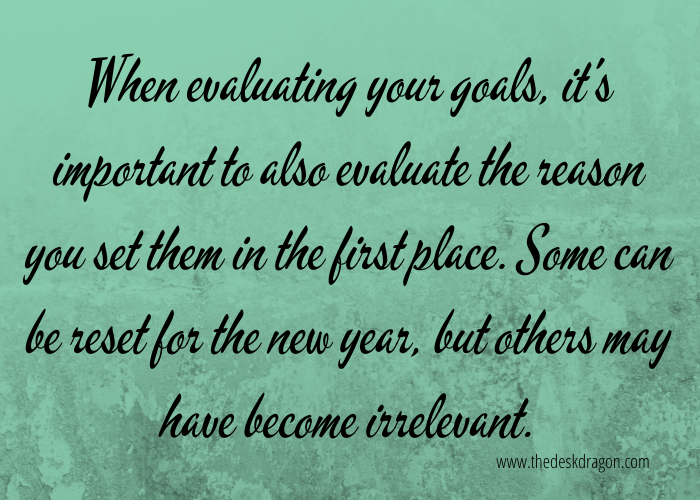 Finding the Good: Surprising Successes
As I go back and review my goals from the beginning of the year, and from six months ago, I usually find that several of them were in fact fulfilled, if in surprising or unconventional ways.
This is where one of my new pages in my bullet journal came in very handy, and I hope to utilize it even more in the future. I called it my "timelines" page, and I used it to map out approximate dates by which I wanted to complete certain goals.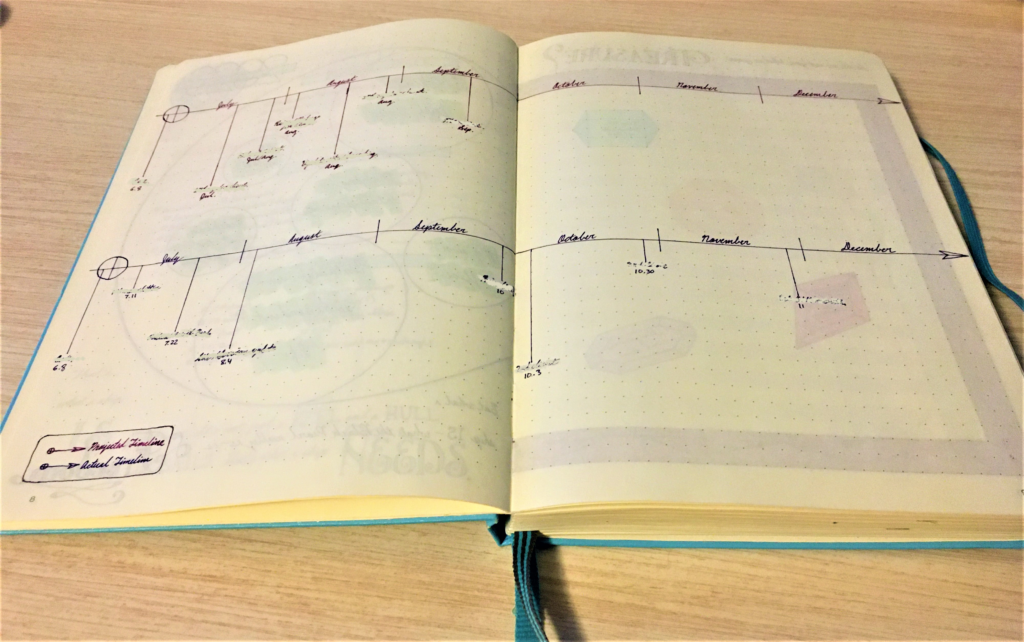 But the true effectiveness of this page doesn't come from setting deadlines. I created two timelines on this page: one for the projected timeline (where I marked the approximate date I hoped to complete each goal), and one for the actual timeline (where I marked the actual date I completed each goal).
I found that most goals were either a) completed later than I initially expected or b) completed in an alternate way — meaning I accomplished the same abstract goal through different action steps. For example, a course I had planned to take was completed through reading a (much less expensive) book instead.
Leaving 2020 Behind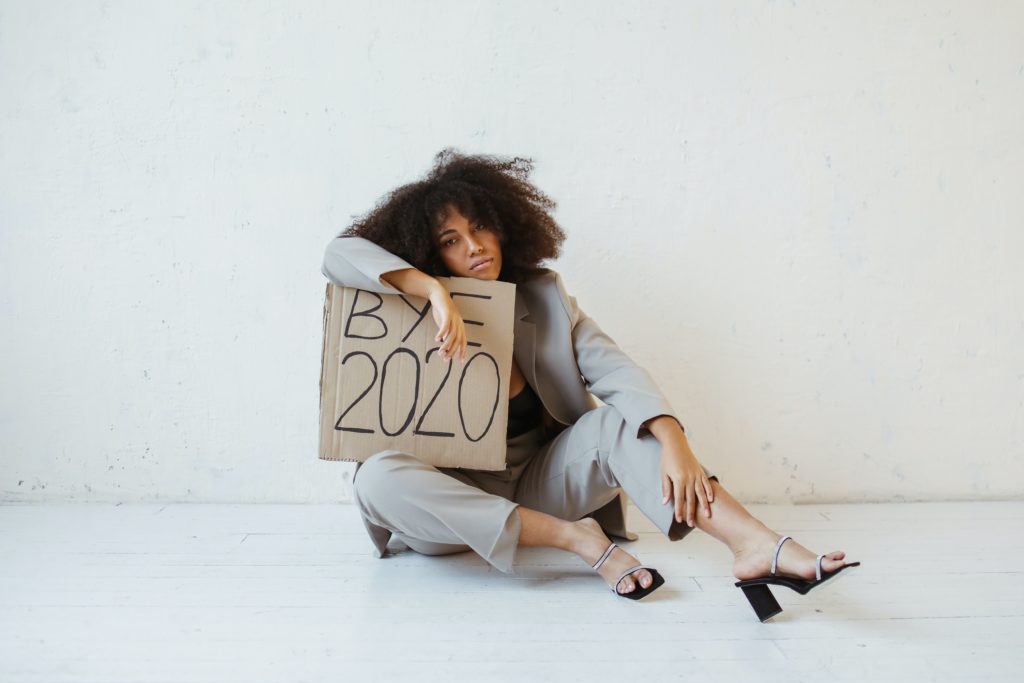 Whether you are able to find small victories in 2020 or none at all, the good news is that we are about to leave it in the past. My advice is to take some time to reflect and identify the things you want to — and can — leave in 2020. Disappointments, goals that just aren't working, self-blame, and the like don't need to accompany you into the new year.
At the same time, don't forget the things you can take out of 2020 into the new year and beyond. Lessons learned, relationships and connections made, healthy habits established, and so on.
Waking up on January 1, 2021 won't magically solve all of our problems, but it is a great opportunity to try again at having a fresh start.